In album:

Sabrozon Fresh Mexican Restaurant & Catering
mexican catering portland
»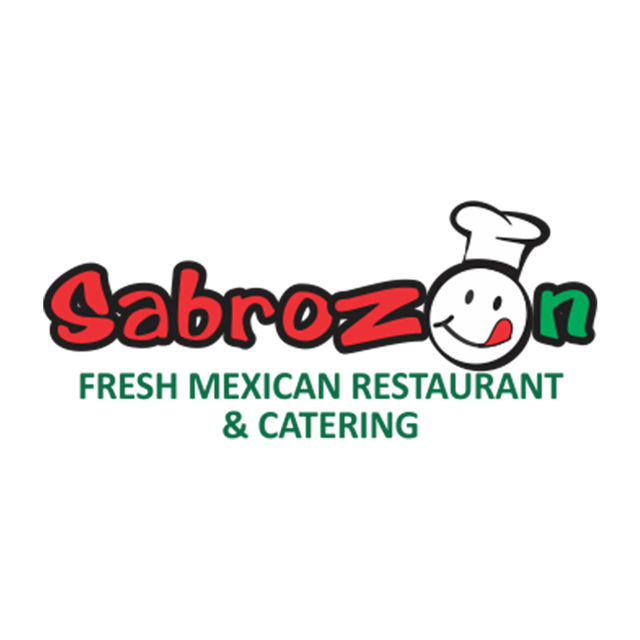 Sabrozon Fresh Mexican Restaurant & Catering


(503) 908-8488
http://www.sabrozoncatering.com/
raul@sabrozoncatering.com


When you visit our restaurant you will notice that we are not a "traditional" Mexican restaurant. We use homemade family recipes with flavors straight from Sonora, Mexico. Our Sonoran-style Mexican food is delicious, hearty, and satisfying. Looking for Mexican food catering? We do that, too!
Comments
Add Comment
Please login to add comments!